I am You, sweaters
€

60.00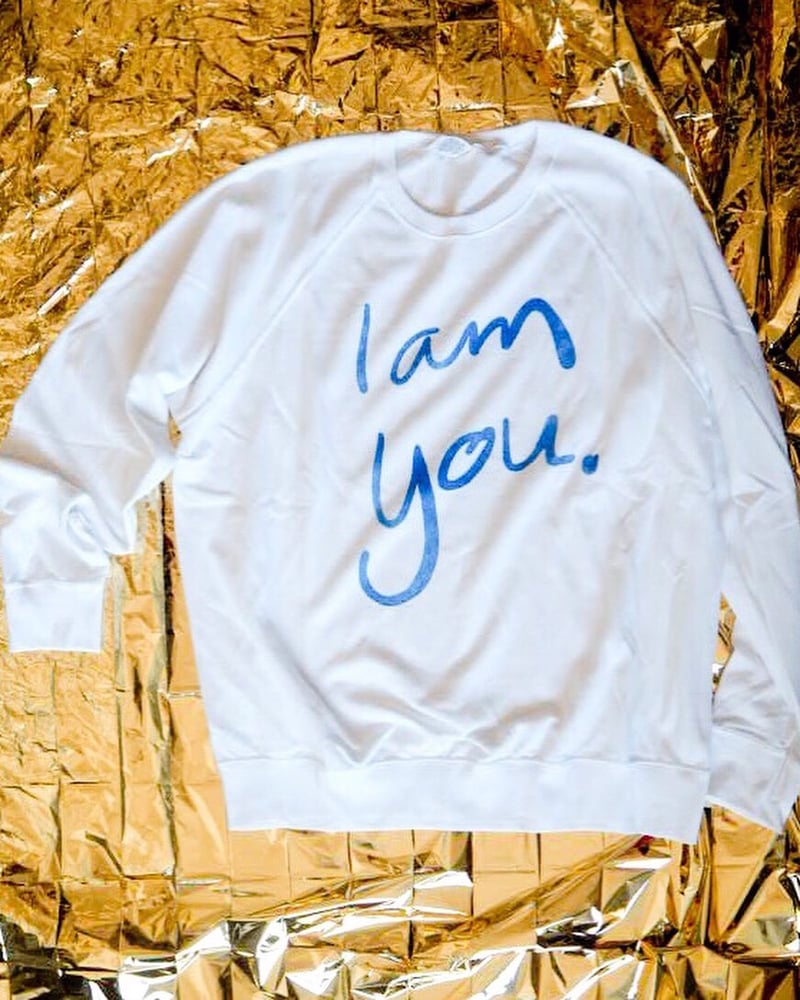 A sweater designed for a performative spatial intervention at the Odessa Fine Arts Museum.
(Unfortunately cancelled due to the COVID-19 outbreak)
Nevertheless, the sweaters still transcending a central message of my theory of Substanzraum - the space of substance.
It is the message of constant movement and exchange of substances throughout the entire globe, even between environment and bodies, like yours and mine.
I am You.
Edition of 10
Sizes M and L
Only 3 left, write me a message and I am sending you images of the available sweaters.
If you are interested in my theory and work around the theme of Substanzraum, please visit my official website, and/or take a look at my essay "Substanzraum, A new philosophical approach to global space" available here in this shop.
Thank you for your attention,
Alexander J. Heil
PLEASE NOTE: the stated shipping costs are guidelines. The exact shipping costs will be determined from case to case, but will never be higher as stated. Surpluses will be refunded after shipping has taken place.